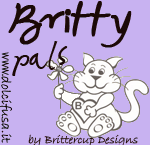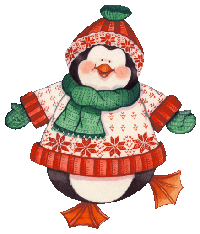 Nell'ambito del progetto
Britty pals club
, vi mostro il primo step terminato: ecco i cinque pinguini che ho selezionato e ridotto alle dimensioni dei quadrati del mio afghan.
Following the
Britty pals project club
, I've completed the first pals: five Antartic penguins, by
Brittercup Designs
. I'm stitching it on a 18ct Natural Anne Cloth.
Ho ricevuto anche il mio Monthly bits di Febbraio, in attesa di ricevere l'ultimo ordine fatto, proprio da SBB.

Infine vi lascio con le foto di ieri e oggi delle mie gatte.
Ronny on my bed with a paw on HER blanket
"It's mine!"