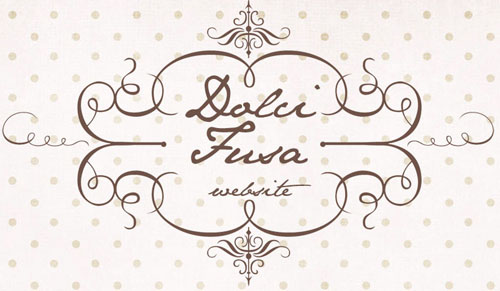 Aggiornamento del mio sito web.
Sono ancora molto indietro qui sul blog, con tutte le foto personali e quelle di food,
così ho pensato di cominciare ad aggiornare il sito
con le ultime creazioni a quilting, altre a seguire...
Updating my website.
As I am still far behind here, on the blog, with all the photos of my life and the ones of food,
I decided to start updating my website
with the latest quilting creations... more to follow ...