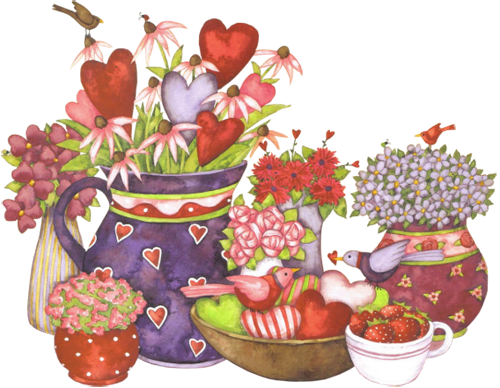 Un po' in ritardo, pubblico le foto dei regali che ci siamo scambiati io e il mio fidanzato per questo San Valentino. Come sempre, pensierini piccoli ma sentiti.
The gifts between me and my fiance for San Valentine day.


Il mio amore mi ha regalato un set di coltelli da formaggio... purché non li usi troppo quando c'è lui, visto che odia l'odore del formaggio!
A set of cheese knives, from my fiance.

Io, oltre al
topolino
che gli avevo anticipato, gli ho confezionato anche questo cuore in stitchery (nonché prima opera in questa tecnica) e l'ho accompagnato con una confezione di cioccolatini a forma di stelle e cuore (differenti dall'originale) della mitica
Lindt
ed un accendino con un micetto nero. Fortunatamente, non fuma, ma un accendino fa sempre comodo.
Il disegno del cuore è di
Cinderberry Stitches
, l'ho ricamato con diversi tipi di seta, cambiando i colori per farli più primaverili e adatti a San Valentino.
My gift for my fiance: the heart design is from
Cinderberry Stitches
,stitched with silks threads and modified in the colors.