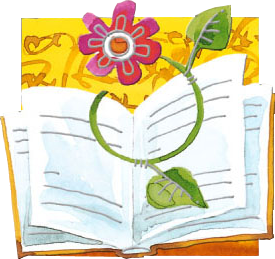 Adoro i libri: libri da leggere, libri da consultare, libri da studiare; libri per svagarsi, libri per riflettere, libri per ridere... libri per creare.
Anche se, vi devo confessare, dalla notte del terremoto non ho ancora ripreso a leggere (non so perché ma la notte voglio solo mettermi a letto e dormire fino il mattino), ho acquistato un po' di libri negli ultimi giorni, approfittando del 30% di sconto che
Saturn
sta facendo su tutti i libri e di un po' di ribassi anche su
Amazon.co.uk
.
Così, in ordine rigorosamente non cronologico, vi mostro i miei adorati libri.
Posto d'onore per i due ultimi
Lark Books
:
Pretty Little Cozies
e
Quilts, Baby!
Li ho presi direttamente da
Laurraine Yuyama
di
Patchwork Pottery
, che mi ha fatto due dediche deliziose su entrambi i libri e allegato dei gadget in regalo. Trovate altre foto nel mio
album online
.
Lallabel is helping me with the parcel
Una copia l'ho ordinata per
regalarla
ad
Elena
, che si è dimostrata una volta di più una grande amica. E così spero anche di spronarla ad imparare ad usare la macchina da cucire
Questo invece mi è arrivato fresco fresco stamattina:
Sewing Green
di
Betz White
. Non ho avuto neanche il tempo di sfogliarlo perché siamo dovuti correre dal veterinario che Fanny stava male: sempre per la serie "non ci facciamo mancare niente", la signorina s'è presa una
bella
insolazione con relativa febbre alta. E mercoledì le devo fare una puntura: ormai il veterinario ha deciso unilateralmente e senza consultarmi che son diventata capace di fare le iniezioni. Che divertimento. Fanny vi saluta alla fine del post.
Tornando a noi, questo libro m'ispirava molto (la sciarpina in copertina è deliziosa) e sfogliandolo velocemente ho visto anche diversi altri progetti
inaspettati
. Potete vederne due nel mio
album online
.
Passando ai libri narrativi, eccone quattro in un colpo solo, di generi assai differenti tra loro.
post precedente
.